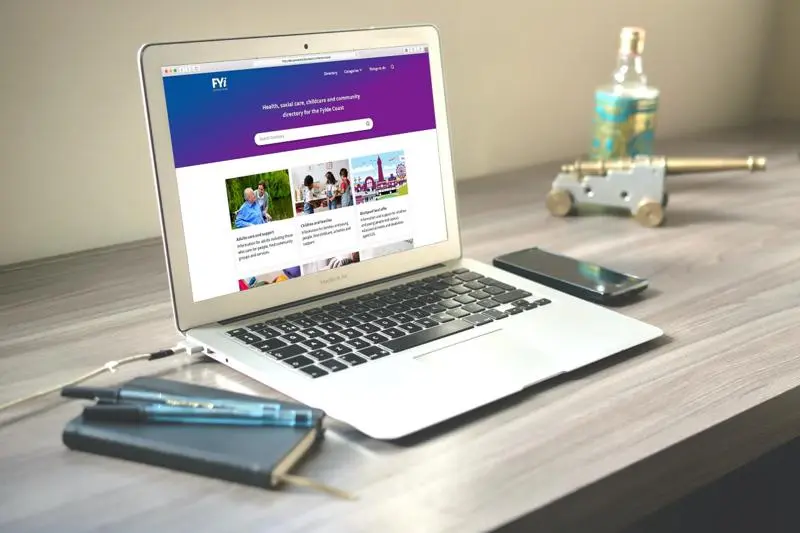 Like most websites we use cookies and similar tools across our website to improve your experience and our website's performance.
Cookies are small text files which a website may put on your computer or mobile device when you first visit a site or page. The cookie will help the website to recognise your device the next time you visit. Cookies do many things. For example, they can help us to analyse how well our website is performing, or even allow us to recommend content we believe will be most relevant to you. Certain cookies contain personal information. Most cookies won't collect information that identifies you. Instead, cookies will collect more general information such as how users arrive at and use our website, or a user's general location.
We may use different types of cookie and similar tools across our website to improve its performance and enhance your user experience.
First party cookies
We set these cookies and they can only be read by us.
Persistent cookies
We use persistent cookies which will be saved on your computer for a fixed period. They won't be deleted when the browser is closed. We use persistent cookies to recognise your device for more than one browsing session.
Session cookies
We use session cookies which are only stored temporarily during a browsing session and will be deleted from your device when the browser is closed.
Third party cookies
We may display data from third party suppliers who may also set cookies on our website in order to deliver the services that they are providing. These cookies are known as third party cookies.
Google Analytics Demographics and Interest Reporting
We use Google Analytics Demographics and Interest Reporting cookies in order to evaluate your use of the website and compile reports for us on activity on the website eg number of site visitors etc. You can find out about more about Google Analytics cookies
All recent versions of popular browsers give you a level of control over cookies.

You can find out how to control cookies in your browser by visiting all about cookies

Cookies help you to get the most from our website, so please remember that if you do choose to disable cookies, you may find that certain sections of our website do not work properly. You can also find out how to opt out of being tracked by Google Analytics across all websites.
Privacy Notice

The FYI directory www.fyidirectory.co.uk is a jointly funded partership between Blackpool Council and the Fylde Coast CCG's. The website is administered by Blackpool Council. You can contact the website administrator via our contact form
This notice provides additional privacy information for:
People and organisations that have registered a service or activity on the FYI directory:
Purpose(s)
We obtain your personal information for the following purpose(s):
To verify and maintain your account on the FYI Directory website
Categories of personal data
In order to carry out these purposes we collect and obtain:
Personal Data: names, email addresses, private addresses, and telephone numbers (you may decide to make some or all of this information publicly accessible on your website directory listings)
Legal basis for processing
The legal basis for processing your personal information is:
To monitor the effectiveness of the statutory duties placed by The Children and Families Act 2014 and The Care Act 2014 and to ensure we comply with the provision to people of information and advice enforced by these acts.
We may contact you from time to time to ensure that the information you have provided is up to date, we can do this in order to comply with the above statutory duties.
Your information is stored securely and we will never rent or trade email lists with businesses or other organisations.
Who will we share your information with?
We do not share your personal information unless you have decided to make the information publicly accessible on your website directory listings.
Information that you have asked to be published on the website about your services is available to the general public and this may include your personal information if you have decided to include this. You are responsible for the content and accuracy of the information displayed on your publicly accessible website directory listings.
You can amend the information by contacting us
Data retention/criteria
We will be required to hold your data for as long as you wish to hold an account with us. However we can remove you from our mailing lists if you so wish. You can do this by contacting us
Rights of individuals
You have a number of rights relating to the processing of your information including:
The right to access the information we hold about you (via the Subject Access Request)
The right to erasure (the right to be forgotten)
The right to have inaccurate data corrected.
More information about your rights can be found on Blackpool Council's website and the Information Commissioner's website or you can ask for information about these rights from Blackpool Council's Data Protection Officer
Updates
We may update or revise this Privacy Notice at any time. This privacy notice should also be read in conjunction with our terms and conditions
Last updated: October 2021