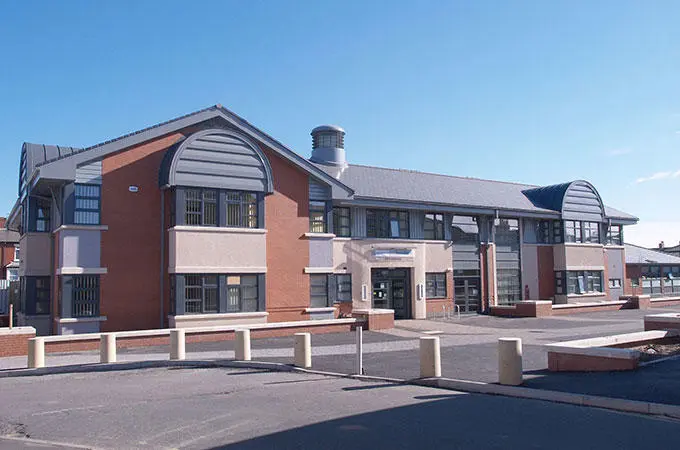 Blackpool Family Hubs and Children's Centres
Blackpool Council's family hubs and children's centres act as a one-stop shop for a variety of services.
They are somewhere your child can make friends and learn as they play. A place you can get professional advice on health and family matters, learn about training and job opportunities or just drop in for a chat.
Types of centres
There are two types of centres in Blackpool. These work together so residents can access a range of services that are in walking distance from their homes:
Large children's centres locally know as Family Hubs
Are developing enhanced services for all residents of all ages, and extended opening hours.
The new larger children's centres bring services into the community making them more inclusive and accessible. These include:
Housing support
Birth registration
Expert advice on healthcare, parenting and family support
Mental health drop-in sessions
Adult learning courses etc
Family Hubs

| Centre | Address | Telephone number |
| --- | --- | --- |
| Talbot and Brunswick | Gorton Street, Blackpool FY1 3JW | 01253 951190 |
| Grange Park | 31 Dingle Avenue, Blackpool FY3 7NX | 01253 476480 |
| Revoe | Grasmere Road, Blackpool FY1 5HP | 01253 798016 |
Outreach centres
Where activities are delivered on site.
These are co-ordinated by the large family hubs and delivered by partner organisations.
Outreach centres

Family hub
Outreach centres
Talbot and Brunswick
Westminster, Westminster Road, Blackpool FY1 2QF
Grange Park
Kincraig, Kingcraig Road, Bispham FY2 0HN
Revoe
Baines, Penrose Avenue, Blackpool FY4 4DJ
Mereside, Langdale Road, Blackpool FY4 4RR
Thames, Severn Road, Blackpool FY4 1ED
Ongoing community idea events are taking place to get local resident views on what services are needed and wanted.
To get involved drop in at your local Family Hub or email:
Register
If you would like to register with your local centre and find out what services are available please drop-in to your local Family Hub or complete the online registration